What is iWallet
iWallet is a prepaid account that can be topped up and used to order services on our website. The funds are visible in real time and can be used immediately. This is a great way to take control of your budget and manage your spend? Decide how much you want to load into your iWallet, and then use it to make payments.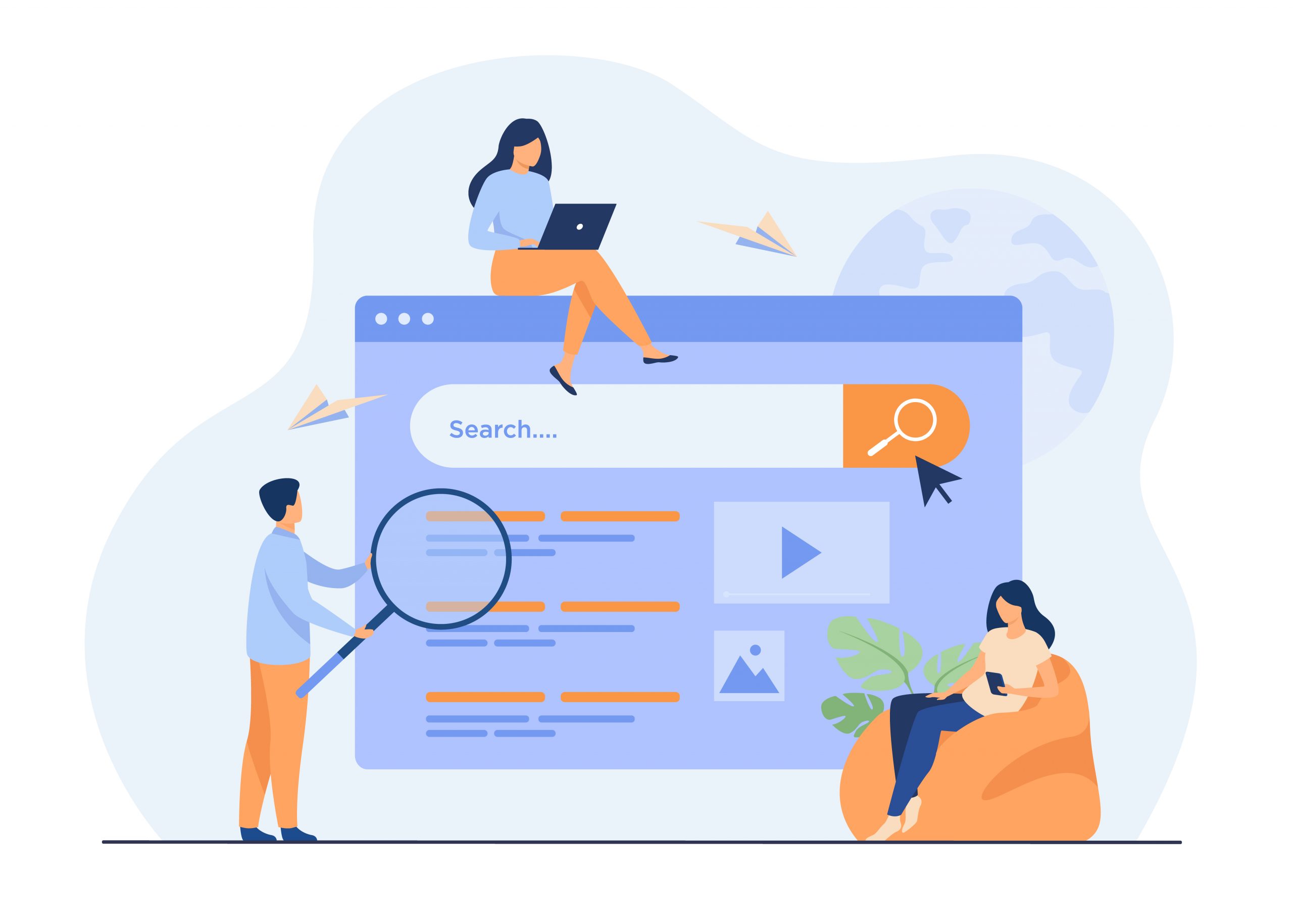 Benefits of using iWallet
Deposit or top-up your iWallet account with your debit or credit card using our 100% secured online payment platform. And see your balance in real time.